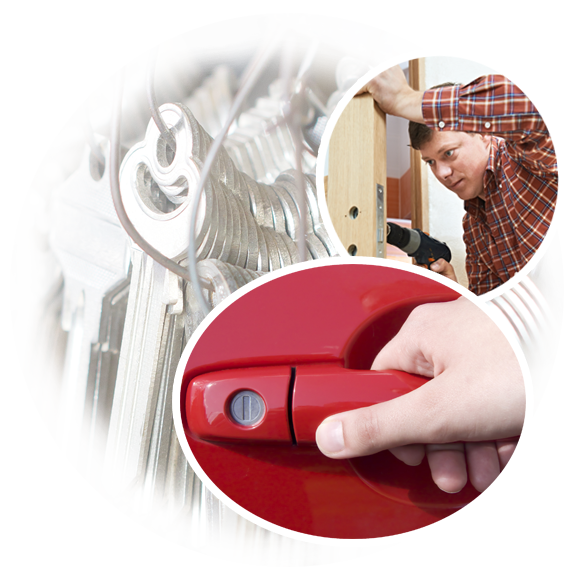 No one can ever tell when they could potentially be locked out of their house or car, especially on cold nights. It's difficult to think of alternatives when these things happen. Of course there are the easy options of just crashing the car window or breaking down the door, but neither are quite spectacular ideas to begin with. One of your better alternatives in situations like these would be to find a 24 hour locksmith company that can get you back into your home or car. Now some people may not even be aware of the existence of an emergency locksmith company, but there are practically several locksmith companies in every state.
If you are in California, Locksmith Agoura Hills is ready to help you any time of the day. They have their locksmith technicians at the ready to assist you for any master key or rekeying needs. The Augora mobile locksmith company also provides their services in Oak Park, Calabasas, Hidden Hills, Westlake Village, Newbury Park, Lake Sherwood and Thousand Oaks. Given the wide area range for their services, you can be rest-assured that they can cater to your needs no matter what time of the day or night. Just check their site for their phone number and other contact information.
Aside from their 24 locksmith service, they also have their shop services that include different types of locks for bikes, lockers, padlocks, cars houses and safes. So if you need any lock that needs replacing or designed, inquiring from their office on their schedules would be the best thing to do. They can also duplicate keys, master keys, rekey, and make key accessories. So in case you lost your key or would want a master key for the house or business, they can make those keys for you in the way that you specify it.
They also cater to a lot of different brands of locks. This includes: American Padlock, Weslock, Master Padkock, ASSA, Baldwin, and many others. Given the wide array of locks that they can work with, you can be rest assured that they can help you with your lock problems, and also getting the ideal lock to do the job. Aside from this, they also cater to a wide array of safes specified for your needs. They have Amsec, Burg-Wächter, Horizon, Perma-Vault, Star and GESecurity. Everyone has a little something that they want to protect, to keep hidden from prying eyes or from potential theft. You can never really tell who might have an interest in your valuables after all. They can design safes for your home, office, cash control, guns and personal safes. With the amount of brands they are familiar with, you can be assured that they know their stuff and what would suit their client best.
So if you want to know more about their services
you can call them at their numbers or visit them at their shop. Their shop hours are from Mondays through Fridays, 9am to 5pm and they are open from 10am to 2pm on Saturdays, so visit them or give them a call for all your locksmith service company needs.